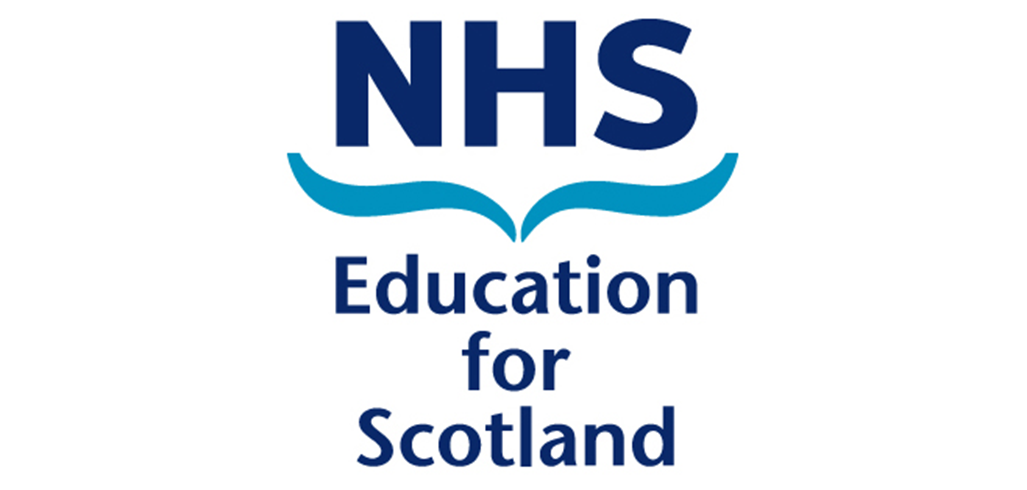 NES Academic Fellowships
NES Academic Fellowships in General Practice for 2023 - 2024 are now closed. Check back early 2024 for the next round of applications.
These offer unique opportunities for training in academic aspects of general practice, and are ideal for GPs at an early stage of career development contemplating an academic career.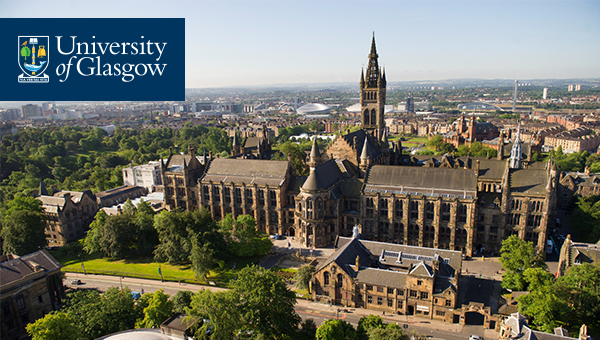 MSc Primary Care
Postgraduate taught degree programme is a unique online programme that will equip you, as a primary care health practitioner or manager, with skills and knowledge to enhance primary care delivery and organisation. The courses are delivered by outstanding researchers and clinicians, ensuring that teaching is based on the latest developments in primary care. Flexible study options are offered that you can fit around your work and personal commitments. Full information on the course can be found on the webpage.
For further information, contact primarycare@glasgow.ac.uk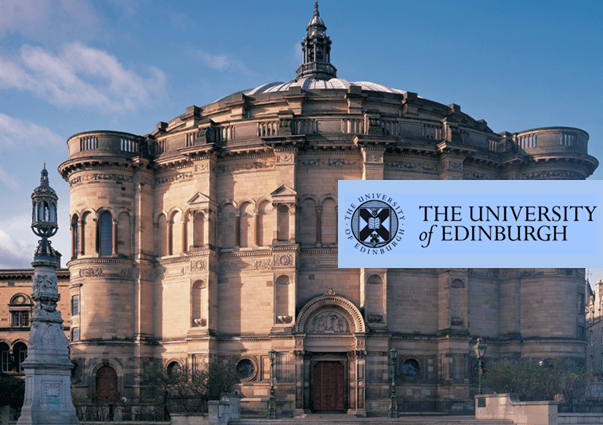 University of Edinburgh - Master of Science in Family Medicine
This pioneering, on-line, distance learning programme is targeted at doctors working in low/middle income countries with limited opportunity for post-graduate study in family medicine. Students working in rural areas are particularly encouraged through the provision of bursaries.
The programme is delivered in partnership with the Christian Medical College in Vellore, India and the International Christian Medical and Dental Association. The programme's team of tutors are practicing family doctors working in a variety of settings across the world.
Students are taught the principles of family medicine and evidence-based medicine focusing on application to local context as well as relevance to global health and the goal of universal health coverage. On-line learning is complemented by 2 weeks face-to-face teaching, allowing students to meet and form peer-support learning networks which continue beyond completion of the course. For more information, contact robin.ramsay@ed.ac.uk